Here are the basics:
Click on "post reply" at the bottom of the thread (not quick reply).
You will see the text box where you write your message and directly below that is "Dices Roll" function.
In three steps, do the following: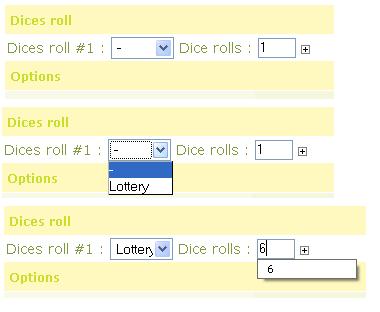 Now click "send" and you will see your post with the numerical value of your rolls.
Give it a try!